Avoid the stress of life's unforeseen expenses.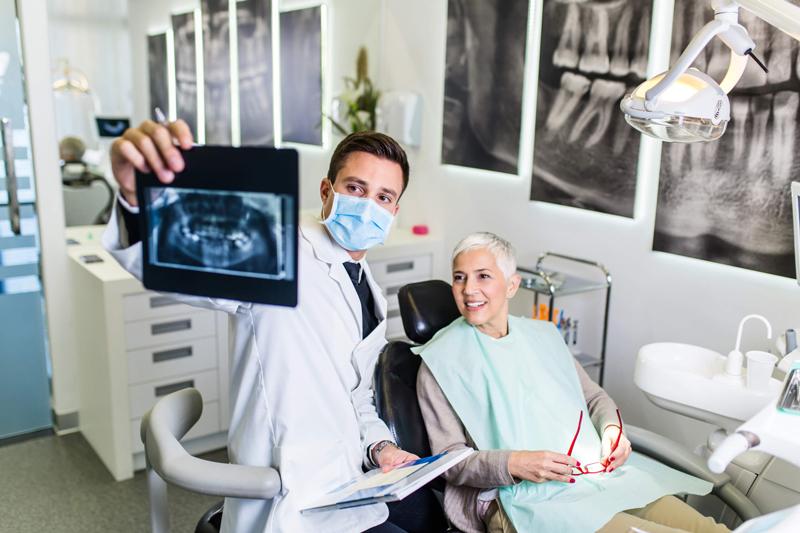 Dental, Vision, and Other Benefits
In the past, people would often need to purchase a separate dental or vision plan in addition to their Medicare plan. However, as the competition between Medicare insurance plans has evolved over the years, most of these benefits are now embedded within these plans with NO additional cost. Each plan offers different amounts of these benefits, so contact us to make sure you're getting the maximum amount of benefits available to you.
Depending on your particular circumstances, you may have the opportunity to improve your coverage at any time of the year, and gain access to these additional benefits at NO cost to you:
Major dental (fillings, crowns, root canals, dentures, implants)
Vision (lenses, frames, contacts)
Hearing aids
Over-the-counter allowance
Gym membership
Food allowance (monthly)
Transportation
Emergency alert system
Fit Bit
Contact Us Now
Hospital indemnity insurance is a type of plan that pays a set amount per day, per week, per month, or per visit – if you're confined in a hospital.
Unexpected medical costs can add up – even if you have health insurance. Hospital indemnity plans are an affordable way to help protect your savings from all the costs of deductibles, co-pays and additional expenses not covered as well by your major health insurance plan. This coverage provides you with a cash benefit to help you offset costly out-of-pocket expenses associated with:
Daily Hospital Confinement
Cancer
Outpatient Surgery
Critical Accidents
Ambulance Trips
Skilled Nursing Facility
Contact Us Now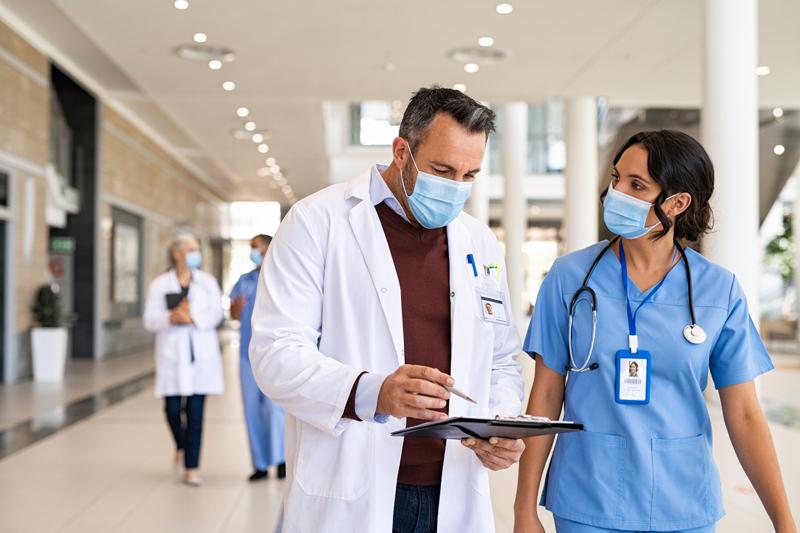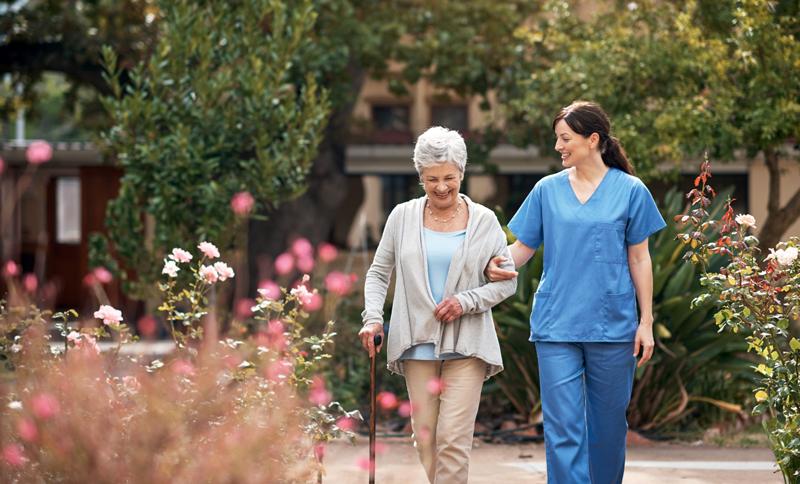 All adults in their 50's and above are encouraged to have a Long Term Care Insurance Policy. Long Term Care Insurance helps to pay the rapidly rising costs associated with senior living, nursing facilities, adult day care, assisted living, and more. These costs are not covered by Medicare.
The best way to get ahead of these costs is to work with a trusted insurance agent that specializes in senior finances.
Contact Us Now
Individual Health Insurance
With many years of experience in the insurance business, including when ACA (Obamacare) healthcare changes first went into effect, we have extensive knowledge of how to navigate the current bureaucratic healthcare system. You'll be dealing with certified agents, qualified and licensed as brokers to help navigate the confusing world of individual insurance. You will have a dedicated agent specifically assigned to you to help with any questions you have.
Contact us now for more information. There is no charge to consult with us regarding individual health insurance.
Contact Us Now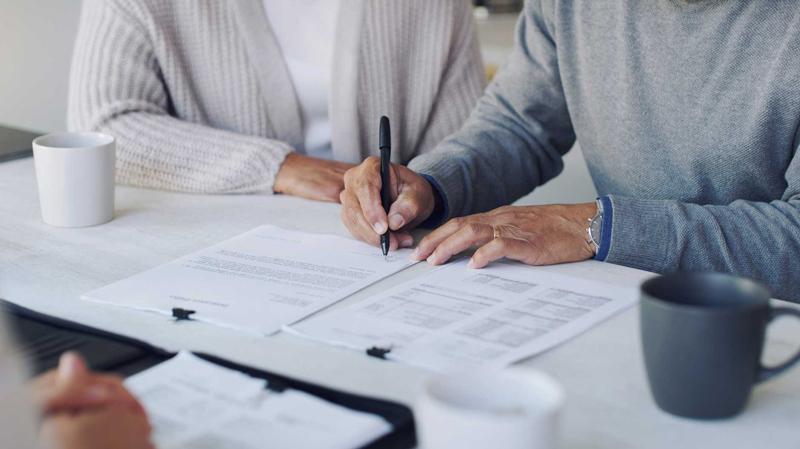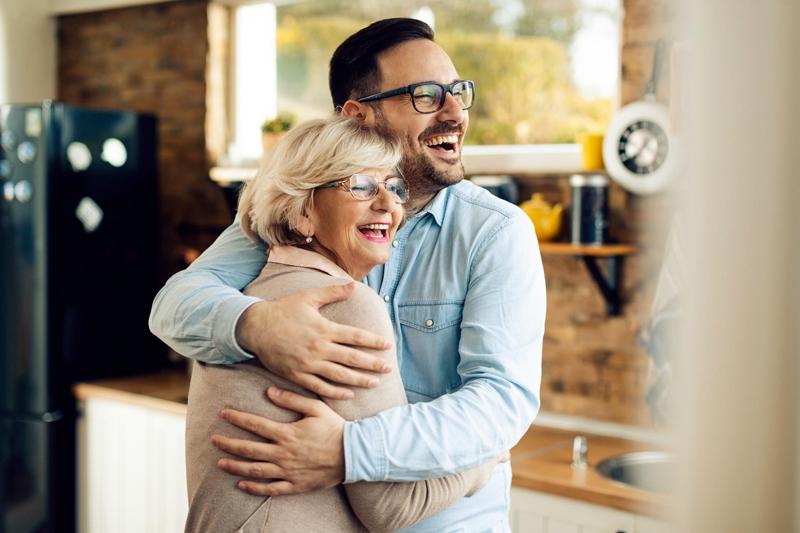 Supplemental insurance plans offer affordable options for more complete coverage when life's unexpected health issues come up – potentially saving you thousands of dollars in medical bills. Our experienced staff of insurance agents will help you choose the plan that will work for your current situation, as well as help you plan for unexpected problems that may occur in the future.
Supplemental coverage options (also referred to as ancillary benefits) are often overlooked, but are an affordable health insurance option for many individuals and families. We offer a wide range of supplemental insurance options, including:
Cancer Coverage
Life Insurance
Critical Illness Plans
Short Term Medical
Accident Plans
Contact Us Now
Send us a message below and we will contact you as soon as possible.