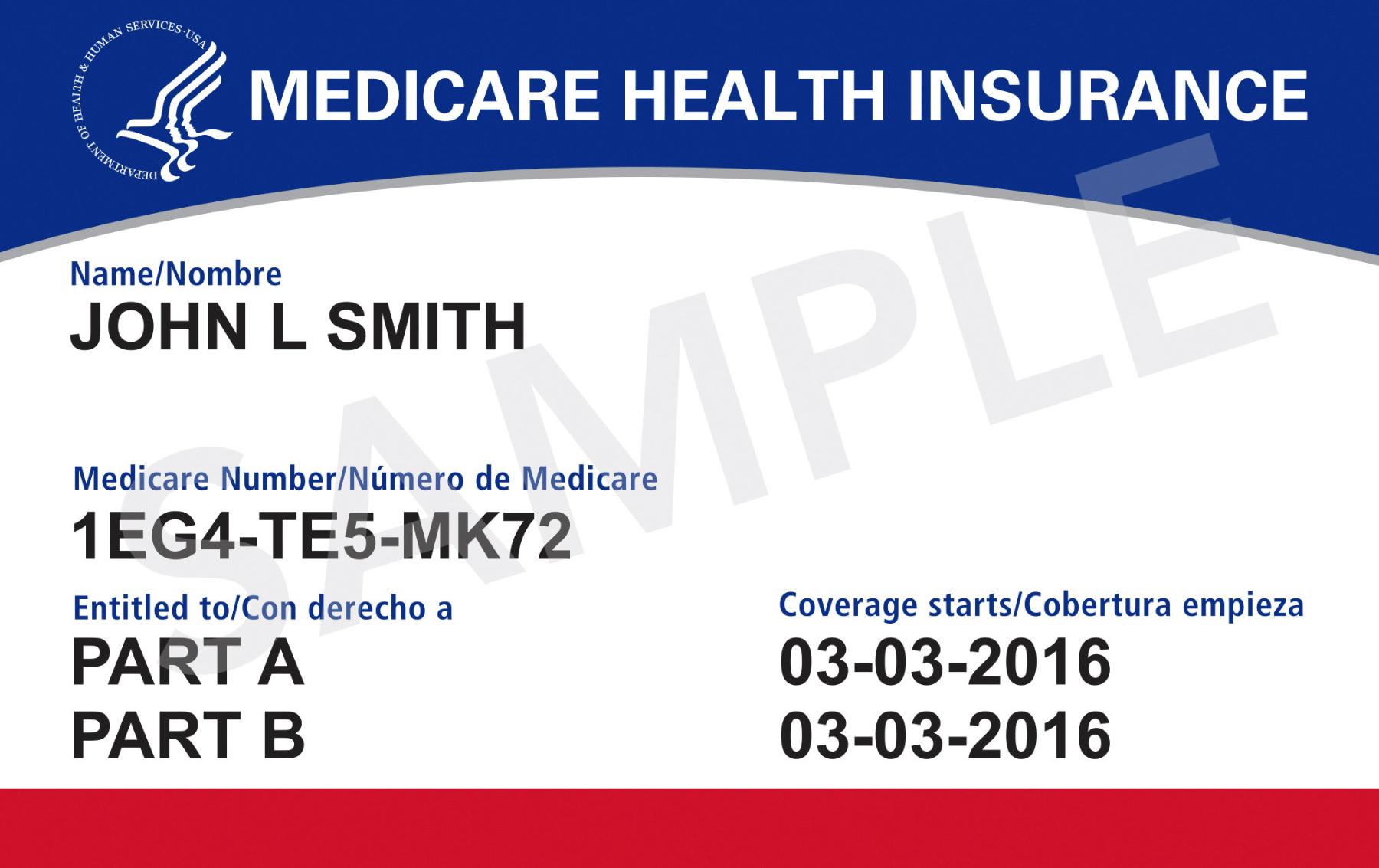 As part of our free Medicare consulting services, we can help find the ideal coverage for your unique situation based on your current doctors and prescriptions.
Drug and Doctor Form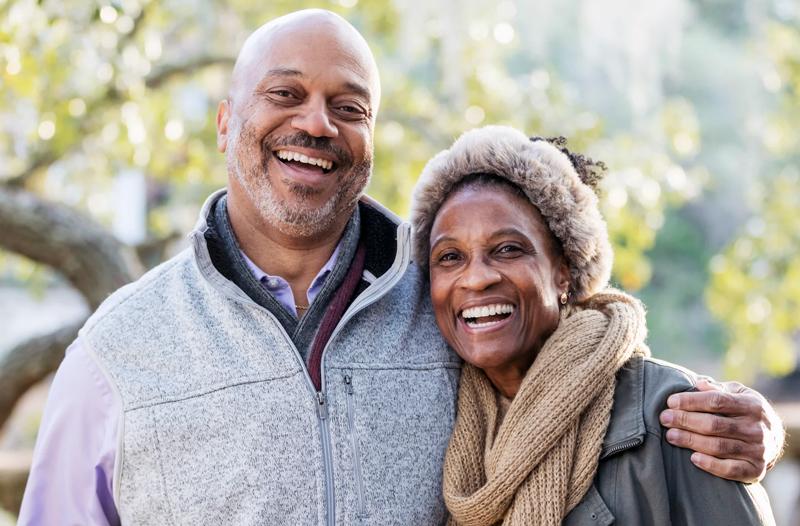 Jumping into the world of Medicare can be intimidating at first. With so many plans and options, it's easy to get lost in the mountain of information.
We specialize in helping individuals to find a clear signal through all of the noise. The process doesn't need to be as difficult as it seems – we are here to make it fast and easy for you.
Contact us today to schedule your free consultation, and remember that our services don't cost you a penny.
Free Consultation
We honor and respect all of the men and women who bravely serve our country.
There are special Medicare plans available to military veterans that add benefits like vision, dental, and hearing – and work perfectly alongside programs like TRICARE for life. Let's discuss your options and see if we can increase your benefits at no cost to you.
Contact Us Now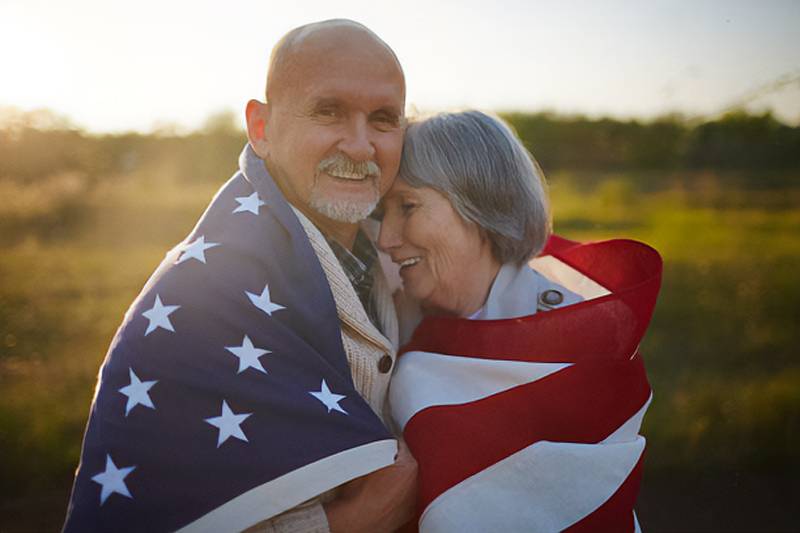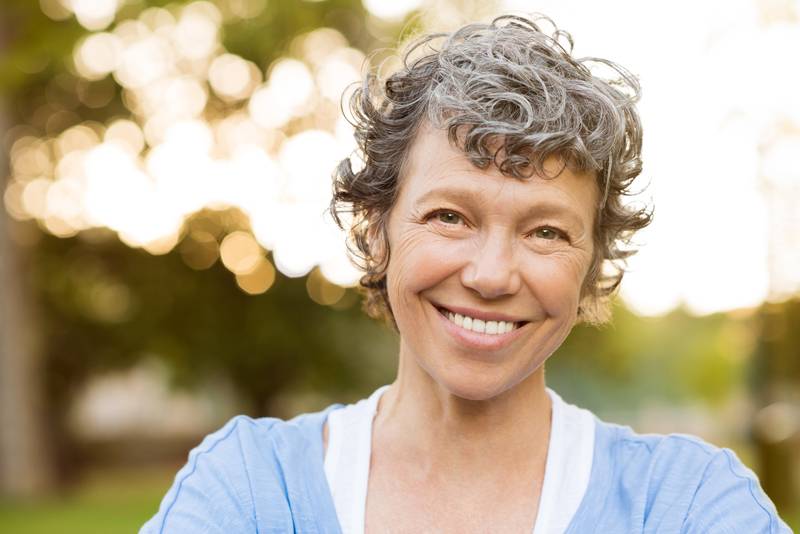 Initial Enrollment Period is a seven-month period surrounding your 65th birthday. During this time, you may elect a variety of Medicare options.
Annual Enrollment Period takes place every year from October 15th through December 7th. During this time you may make significant changes to your Medicare coverage, including changing to a new Advantage or Supplement plan.
Special Enrollment Periods can happen for many different reasons; including moving to a new area, change of employment, or certain medical conditions.
We are available throughout the entire year to help you make your important decisions before, during, and after your various enrollment periods.
Free Consultation
"My wife and I were completely lost when it came to our medicare options. We reached out to schedule a free meeting and ended up working with Jake. Before we knew it, we had SIGNIFICANTLY better coverage with better doctors and we were able to save a ton on our prescriptions. We highly recommend Brighter Insurance to anyone we can. Both of us are very happy with the decision.

Robert H.

Cottonwood Heights, UT
Send us a message below and we will contact you as soon as possible.