This year's Annual Enrollment period is October 15th to December 7th, 2023
Do you know how Medicare is changing for 2024?
With all of the changes to Medicare plans next year, make sure you're prepared with a FREE Annual Review from a local, independent Medicare advisor. Make sure you're getting ALL of the new benefits available to you next year.
Review your coverage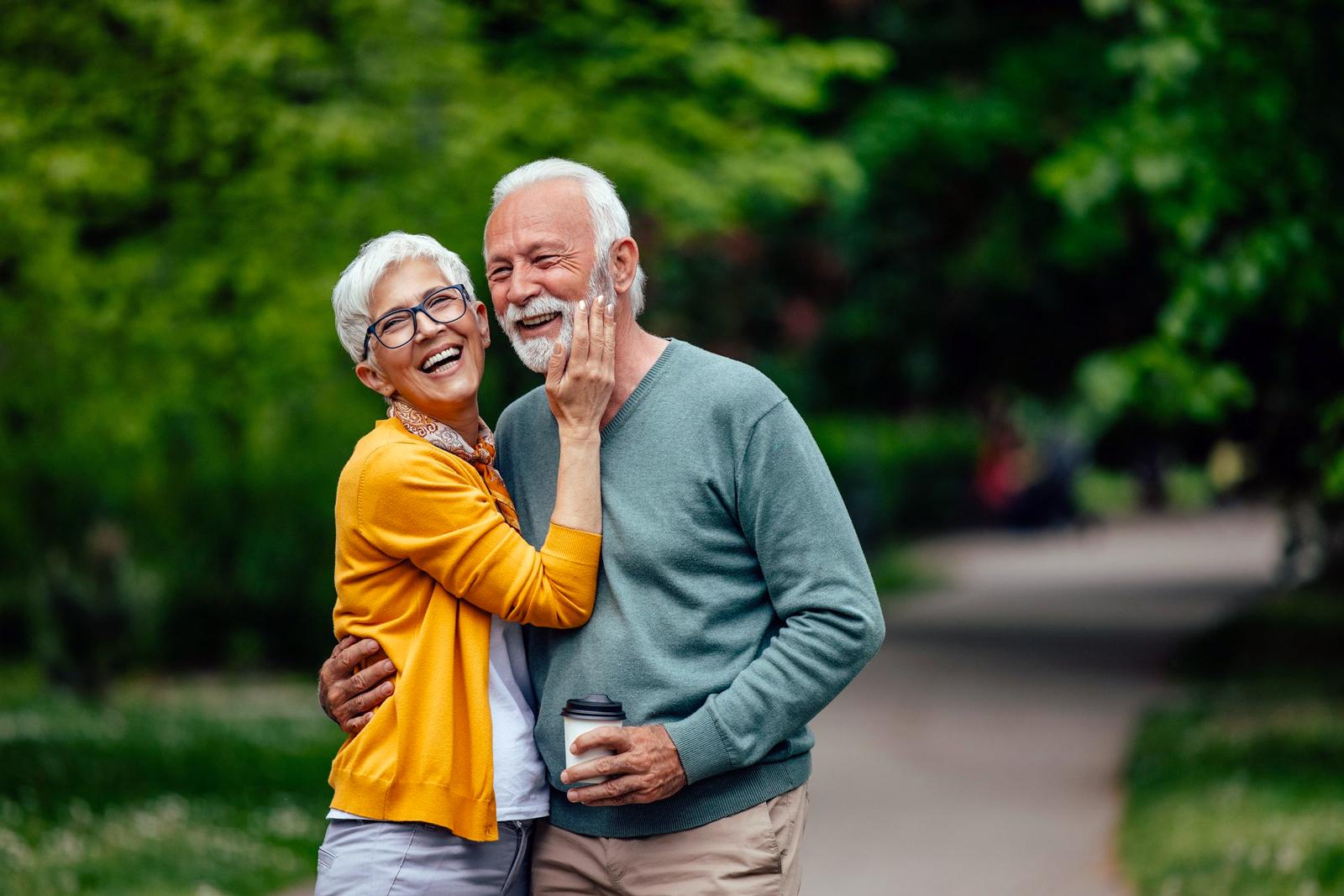 Submit a simple form with information about your prescriptions and preferred doctors, so we can find the ideal plan for your unique situation. After doing an in-depth comparison, we will contact you to schedule a Free annual review.
Get Started Now
Contact a licensed Medicare agent in Utah now to discuss your goals and/or schedule a time for your Free annual review.
Call Now
Send a Text Message
"I'm so glad we trusted Brighter Insurance with our Medicare questions. We worked with Jake, and he helped us find a much better Medicare plan with a huge boost to our benefits and doctor options. We're planning to work with them each year to make sure we get the right coverage for us.

Leslie D.

Salt Lake City, UT