An experienced team you can trust.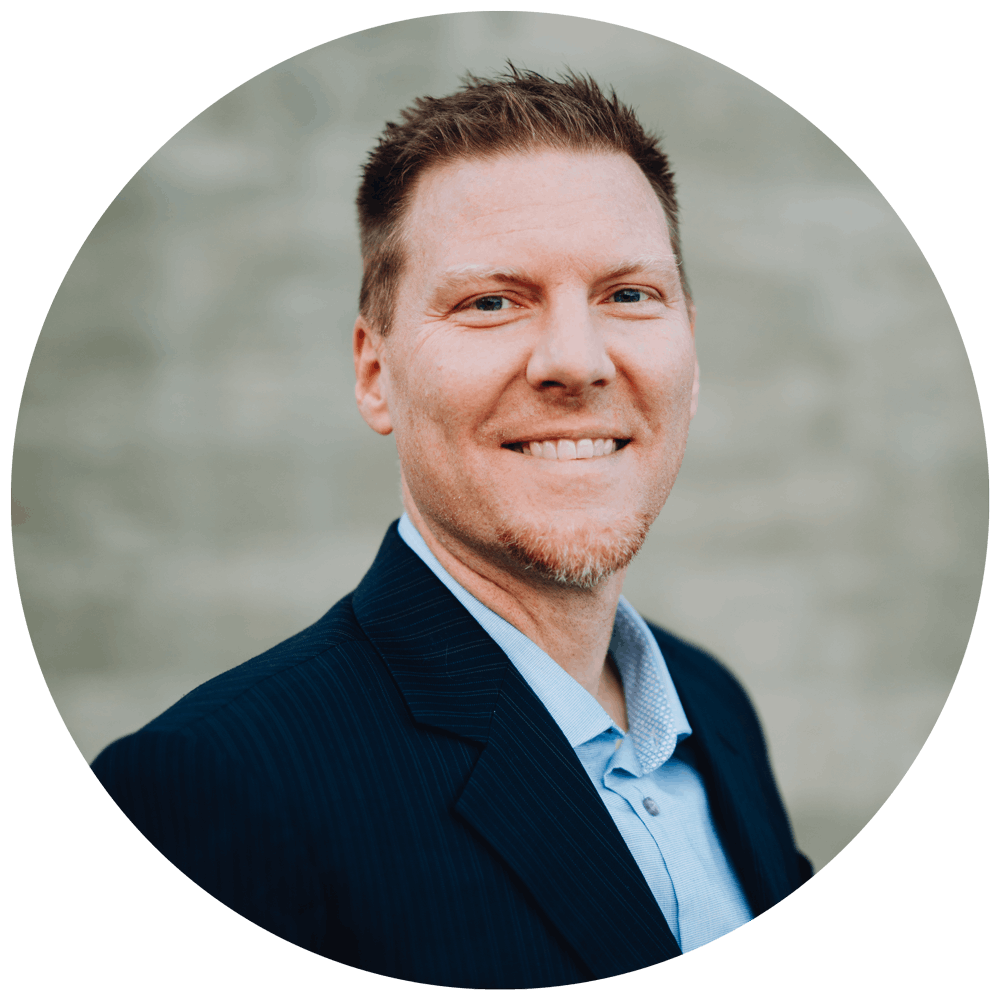 "I love diving into complicated topics like Medicare and making them more simple and approachable for each unique client."
Retirement is a new phase of life with many important decisions to be made. Our agency is designed around those specific needs. Our mission is to build lasting client relationships based on a level of trust that is earned through wise counsel, positive results, clear and candid communication, and service that exceeds expectations.
We promise to do what's best for you, every time, and treat you how we would treat a member or our own family.
With over two decades of experience in the Medicare and retirement industry, Brighter Insurance is an independent agency. This allows us to represent many different providers and offer you impartial, personalized advice.
Over the years, we have grown significantly to become the premier Medicare agency in Utah. After spending just a few minutes with us, you'll see why so many people throughout Utah and across the country have trusted us to help them through the Medicare maze.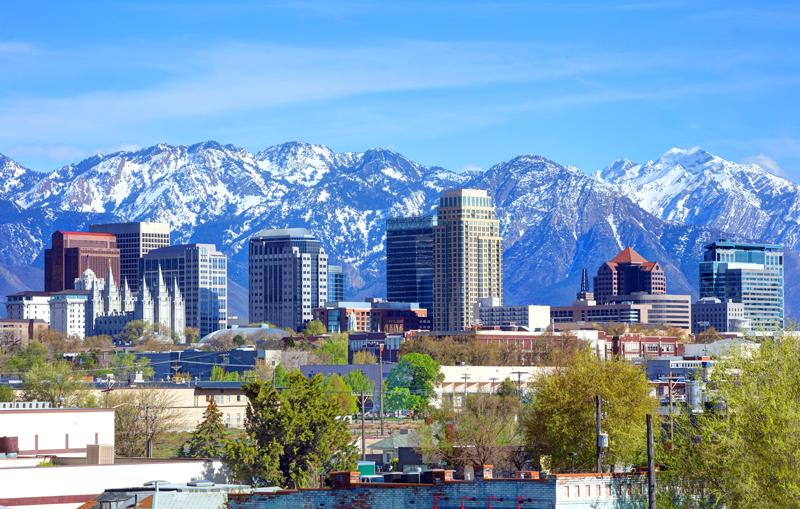 From day one we have led the Medicare and retirement industry in Utah by basing our business on the commitment to our clients and prospects by:
Promptly responding
Listening to your specific needs
Focusing on personalization
Having the best customer service possible
We've worked hard to build relationships with the very best healthcare and insurance providers in the country. We're able to offer you personalized coverage options from trusted brands including:
Aetna
Humana
Molina
Select Health
Regence Blue Cross
Steward
United Healthcare
Mutual of Omaha
Silverscript
Wellcare
Cigna
GTL
Aetna
Humana
Molina
Select Health
Regence Blue Cross
Steward
United Healthcare
Mutual of Omaha
Silverscript
Wellcare
Cigna
GTL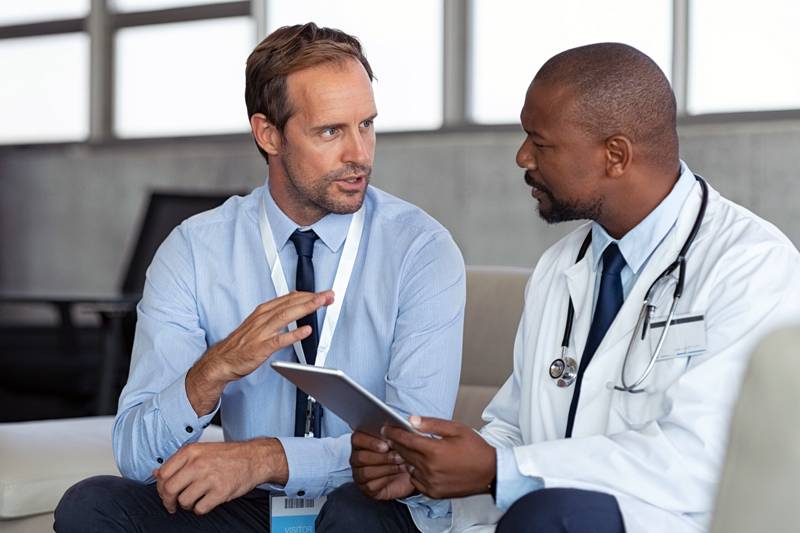 Our personalized services make a real difference.
See what some of our satisfied clients are saying about us.
"Thanks to Brighter Insurance, I finally got my Medical Insurance taken care of. Something I dreaded for a very long time. It was amazing. It was so much easier than I ever expected. Jake has been taking good care of my mother for years and she has been very happy with him. Thanks so much."

Sandra T.
"I'm so glad we trusted Brighter Insurance with our medicare questions. We worked with Jake, and he helped us find a much better medicare plan with a huge boost to our benefits and doctor options."

Leslie D.
"We are really happy and appreciative of the great service that Brighter provided for us while we set up our Medicare and supplemental insurance. Finding the right information and signing up with new technology and and he helped us every step along the way. We're so happy we found them."

Bonnie S.
"My wife and I were completely lost when it came to our medicare options. We reached to schedule a free meeting and ended up working with Jake. Before we knew it, we had SIGNIFICANTLY better coverage with better doctors and we were able to save a ton on our prescriptions."

Robert H.
Send us a message below and we will contact you as soon as possible.