Take control of your financial future
Don't leave important decisions about your life and finances up to chance.
Life happens. There may come a time when you're unable to personally handle all of your own financial affairs. If you haven't taken the time to make your wishes known, these decisions about your assets are often left to the mercy of the government and legal system.
We're here to help guide you through the process of taking care of everything you need to set your mind (and the minds of your loved ones) entirely at ease.
Our team is ready to help you with:
Revocable Living Trust
Last Will & Testament
Certificate of Trust
Financial Power of Attorney
Healthcare Power of Attorney
Living Will
Advance Directives
Funding Options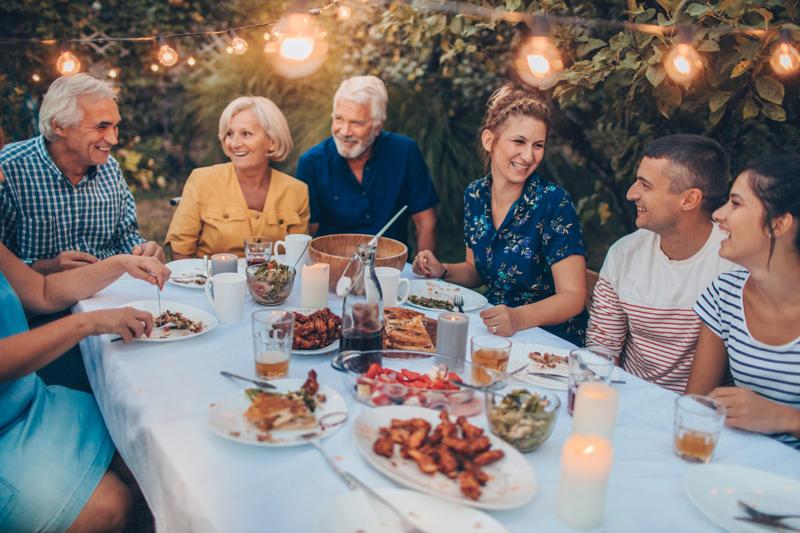 Estate planning doesn't need to be complicated. We're here to make the process quick and simple. Contact us to schedule your free 15 minute consultation call today.
Send us a message below and we will contact you as soon as possible.