Thousands of clients trust us with their Medicare, Health Insurance, and Retirement Decisions
Contact Us
Learn More
The Annual Enrollment Period for Medicare is less than a month away. Click below to schedule your free annual review with a licensed Medicare agent to ensure you're receiving ALL the Medicare benefits available to you next year.
FREE Annual Medicare Review
We offer a variety of services designed around you. Click below to learn more.
Utah's leading experts in Medicare and health coverage options
The right health coverage can affect many aspects of your life. We know how important these decisions are, and we are committed to going above-and-beyond to serve you.
We've built professional relationships with the best healthcare providers in the country, and we are proud to offer our services to you at no cost. Click below to learn more about our:
History
Goals
Committments
Provider Partnerships
About Brighter Insurance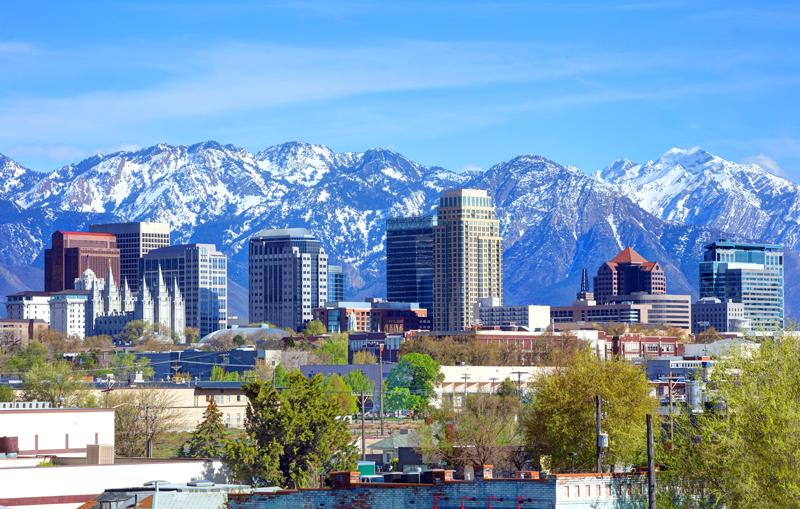 Our personalized services make a real difference.
See what some of our satisfied clients are saying about us.
"Thanks to Brighter Insurance, I finally got my Medical Insurance taken care of. Something I dreaded for a very long time. It was amazing. It was so much easier than I ever expected. Jake has been taking good care of my mother for years and she has been very happy with him. Thanks so much."

Sandra T.
"I'm so glad we trusted Brighter Insurance with our medicare questions. We worked with Jake, and he helped us find a much better medicare plan with a huge boost to our benefits and doctor options."

Leslie D.
"We are really happy and appreciative of the great service that Brighter provided for us while we set up our Medicare and supplemental insurance. Finding the right information and signing up with new technology and and he helped us every step along the way. We're so happy we found them."

Bonnie S.
"My wife and I were completely lost when it came to our medicare options. We reached to schedule a free meeting and ended up working with Jake. Before we knew it, we had SIGNIFICANTLY better coverage with better doctors and we were able to save a ton on our prescriptions."

Robert H.
Send us a message below and we will contact you as soon as possible.